Corn Growing Day (GDD). This tool creates current conditions into a 30-year historical perspective and provides trend projections.
This tool is provided by Midwestern Regional Climate Center.
Click here to put this tool to use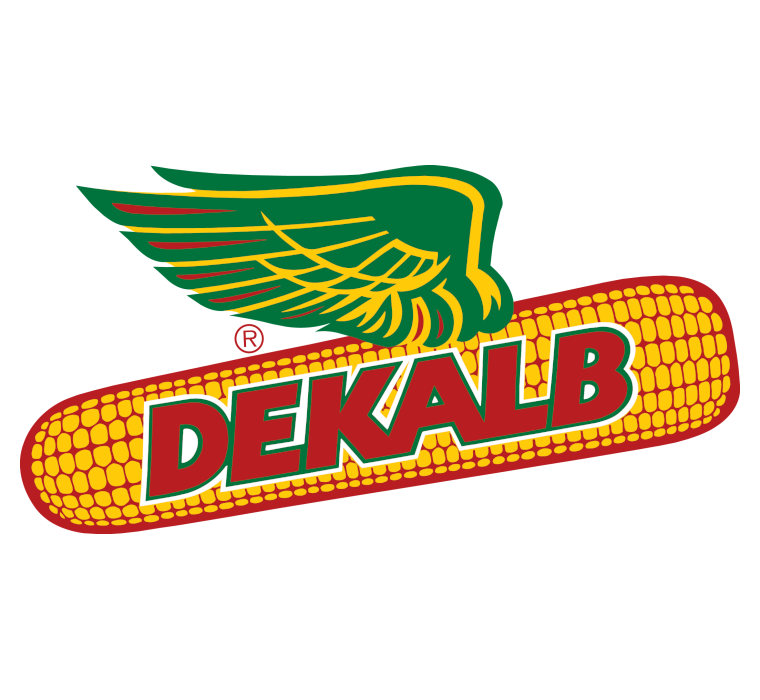 With Dekalb's many planting trials across multiple environments – they now provide recommendations to help you find the best planting rate by product.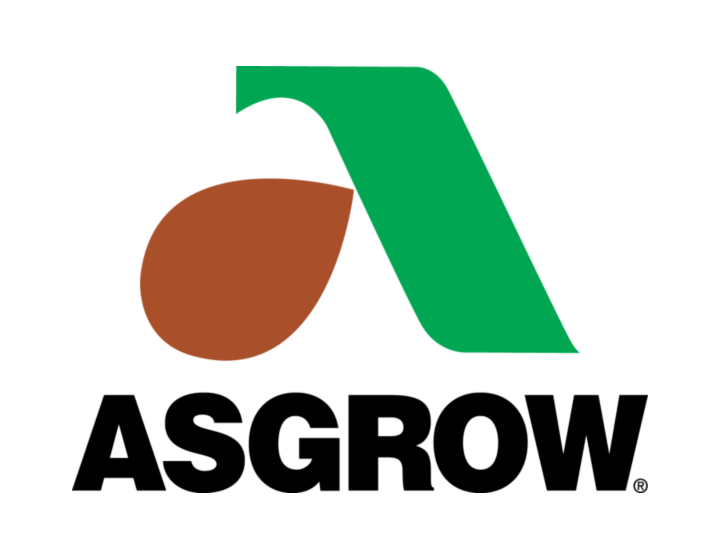 STORBY SEED IS HIRING!
Click the links below to find out more information!
Sign up and start earning Bayer PLUS Rewards.
This is more than just a rewards program. This program is built to help you meet your toughest challenges with more choice, flexibility, and simplicity than ever.
There's no need to keep track of paperwork, the program does that for you. You get to choose the right products for your farm and earn rewards on many eligible purchases at the same time.
With this new program, you own the decision, the rewards, and how you want to use them.
Sign up and start earning your rewards!
Click here for the newest 2021 program information.
Download New DEKALB Brand Blend Information
DEKALB Blend Information
Click on the links below to open detailed information about that specific product
See What We Are Up To On Facebook
On your side
Our customer service is second-to-none, whether it is following up on a sale, delivering seed, walking fields, to even in an instance of an issue, we will always be there.
Location
45057 Highway 69
Lake Mills, Iowa 50450
Data Driven
We are an active Climate Fieldview dealer. We will do all the data entry and have seasonal meetings to make sure our customers are in-the-know.
Drop Us a Line
Ask us anything! If we don't know the answer, rest assured we will find it for you!