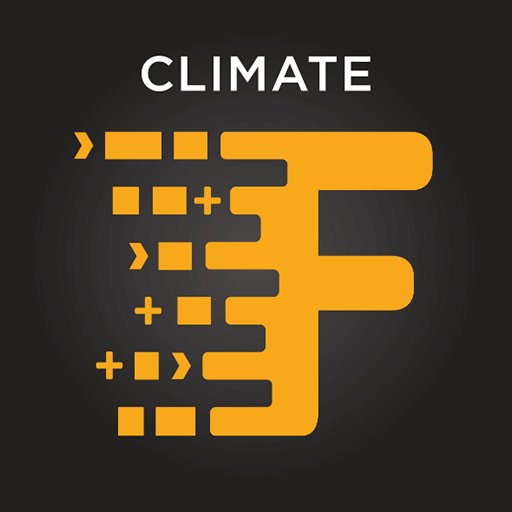 Attention Current and New FieldView Customers!
Did you know can earn one free year of FieldView Plus?
Click here for more information!
Climate FieldView™ does the listening so you can get the most out of every acre.
Here are some of our favorite features that Climate FieldView has to offer:
Field Health Advisor – satellite imagery
Nitrogen Advisor – track your as-applied nitrogen
Advanced Scripting – easy to create variable rate planting scripts
Yield Analysis
Full Season data on your whole operation- tells "the story" of your fields and yields
Seasonal weather/Rain
Data Entry
To learn more about what Climat FieldView has to offer, contact us or visit Climate.com
Set-up and check your new Climate FieldView to update and understand all the details of your operations from planting, growing, harvesting and more.