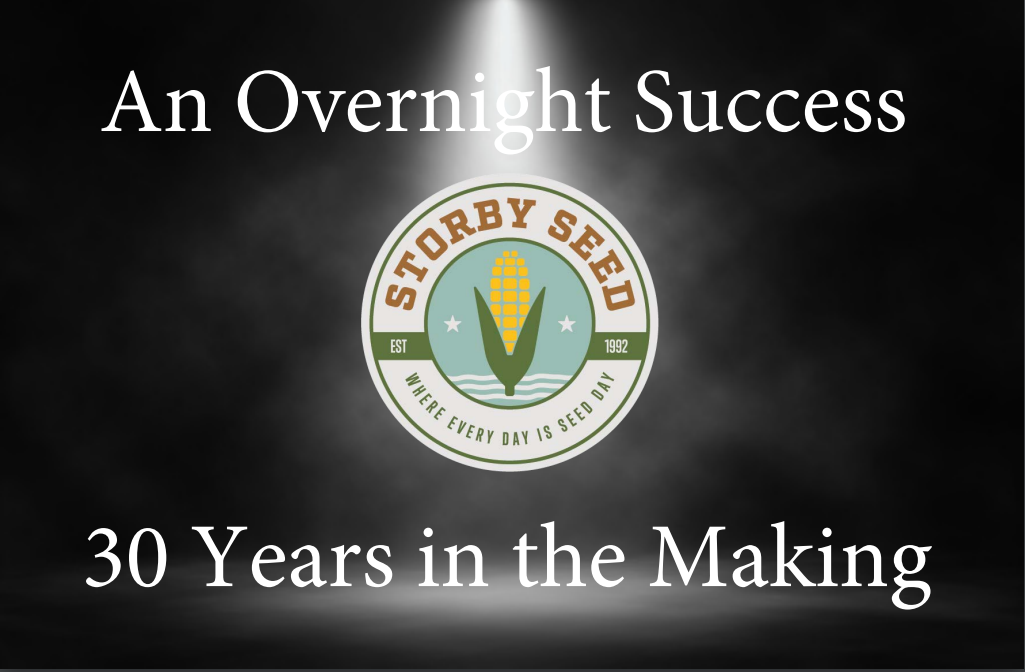 Storby Seed is a Premier Asgrow/Dekalb dealer, serving Northern Iowa and Southern Minnesota.
We strive for supreme customer service, availability, and solid agronomic advice. We put the farmer first and want to exceed your expectations. Storby Seed was started back in 1992, so in 2017 we celebrated 25 years in business! Since the beginning we have expanded storage, added 4 soybean bulk tanks, a seed treater, added chemistry/fungicide sales, hired excellent employees and turned this into a family business.
STORBY SEED IS HIRING!
Click the links below to find out more information!
Our team at Storby Seed is committed to providing you with the best customer service around the area that is second to none.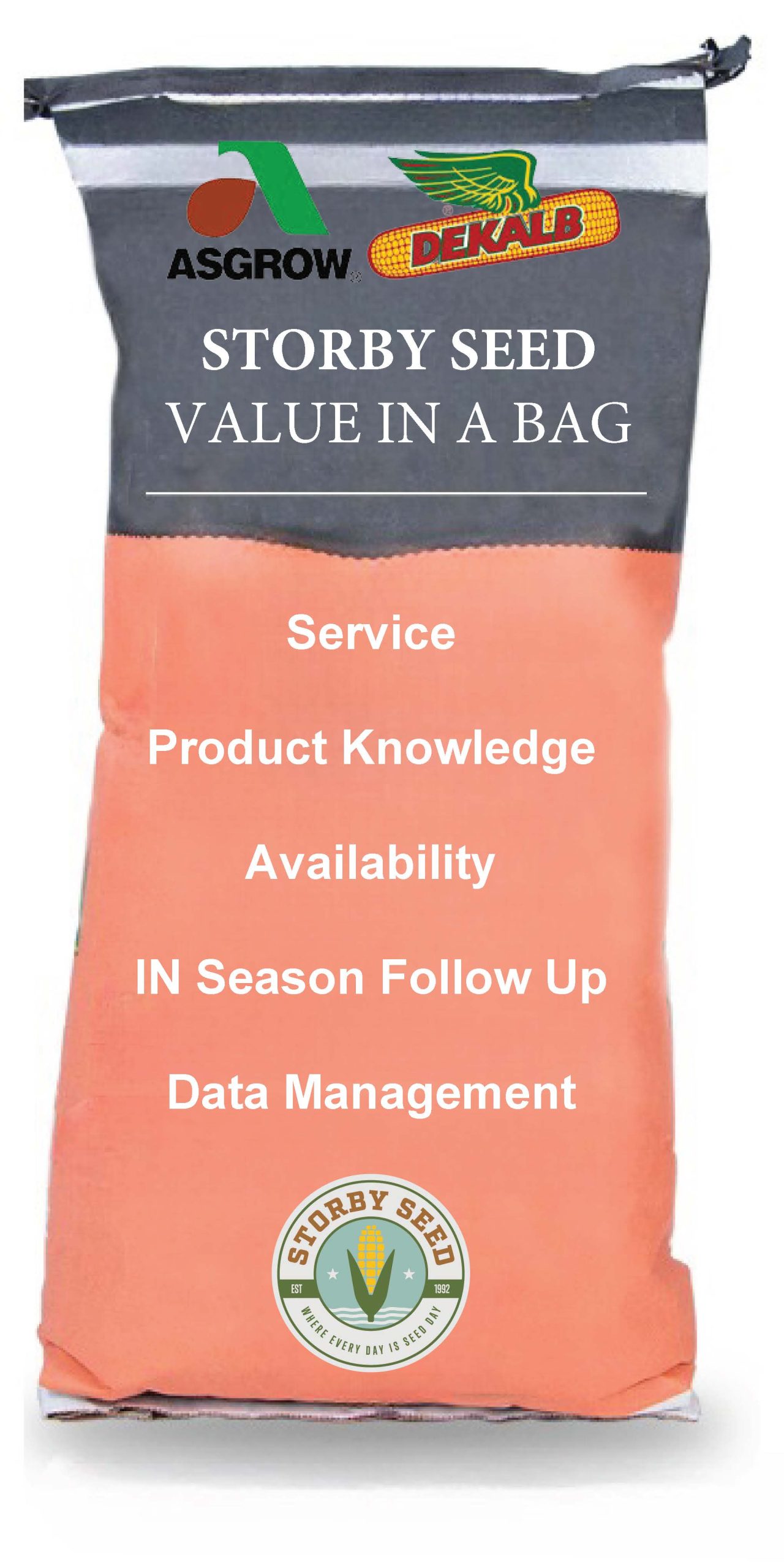 I highly recommend doing business with the Storby brothers, very reliable and honest folks!
Great place to do business with many services to offer customers.