Dekalb Corn Products
Innovation Starts Here
At DEKALB®, we focus our energies on doing all we can to move your corn expectations forward by improving performance – no matter the challenge. That mission has made us an industry leader for over 100 years.
See link below for a list of products in your area: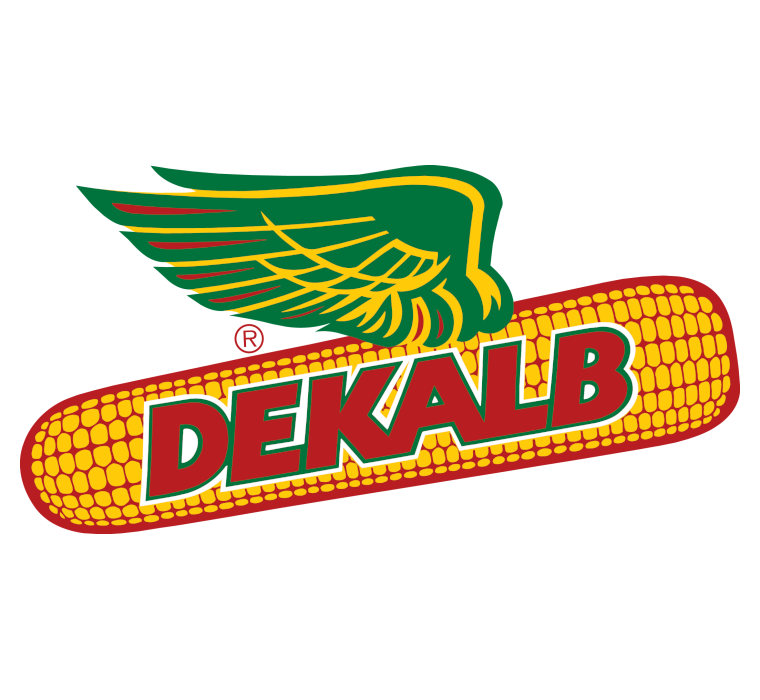 With Dekalb's many planting trials across multiple environments – they now provide recommendations to help you find the best planting rate by product.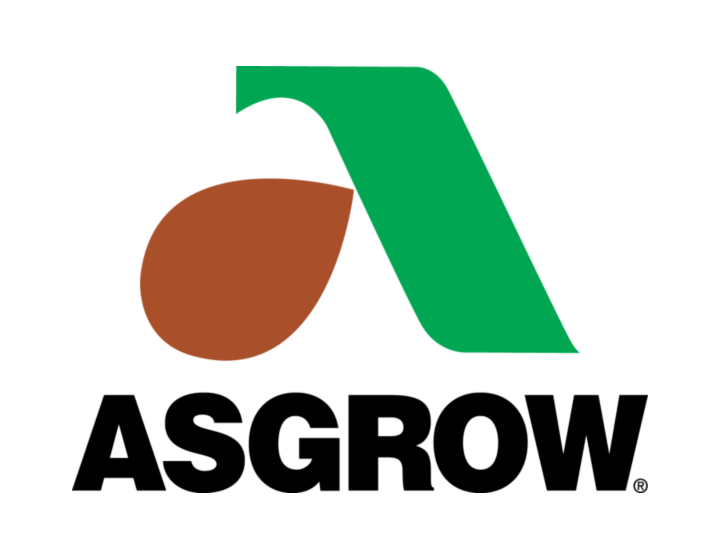 Check Out the New 2020 Corn Product Profiles
National Yields & Top Performers
Check out more details and information at answerplot.com to learn more.