Resources
Materials are free to download for your convenience
We've added our own YouTube Channel. Click here and make sure to subscribe to get updates when we add new videos.
Dekalb & Asgrow 
Field Research Book 
Bayer Crop Science – Huxley Learning Center
151 Highway 210
Huxley, IA 50124
(515) 597-5900
We take pride in providing you with the most
accurate

and

up-to-date

information possible.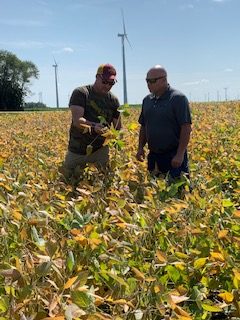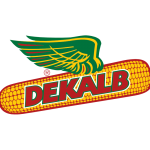 Click Here to download the DEKALB Blend Information
Each brand blend includes full details of brand characteristics, key strengths, plant descriptions, management tips, and Smart Stax RIB Complete specs.
Click to expand for an overall of details about each specific blend.
Click the link for a downloadable PDF version with individualized details about each product.
Details include root strength, stalk strength, drought tolerance, green snap tolerance, product characteristics, management tips, and disease ratings.
2018 Plot Data Information
2019 Plot Data Information
National Yields and Top Performers