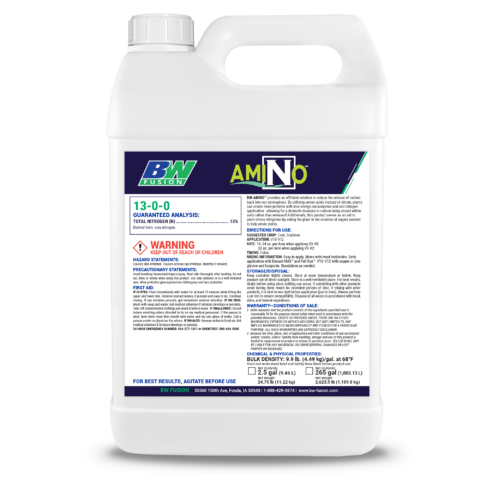 AmiNo™ makes nutrient efficiency better than ever. This state-of-the-art foliar nitrogen product reduces nitrate demand and helps reduce overall nitrogen usage for maximum productivity.
SOIL-SPECIFIC BENEFITS:
Increased uptake of other nutrients – because amino acids create enzymatic reactions, your crops will uptake more nitrogen, phosphorus, potassium, and other minerals from the soil.
CROP-SPECIFIC BENEFITS:
Decrease nitrate demand on your crops, and improve growth and yields.

AmiNo™ helps the plant create vital sugars, allowing for better retention of yields in the face of stress.

Saves you time and money – AmiNo™ is the easiest product to apply to your crops. Mixes with everything!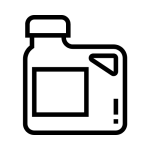 Rate
16-24 oz/acre when applying V3-V8
32 oz/acre when applying V9-R2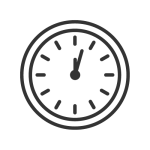 Timing
Foliar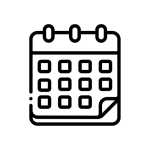 Application
V10-V12