Unleash the power of your soil with BW Prime. This biostimulating blend is packed with key feed sources and microbial strains, priming your land to maximize mineralization for a competitive edge over untreated acres. It also boosts calcium levels and helps solubilize carbon – perfect for improving soil resilience!
BW PRIME BENEFITS:
Prime's revolutionary blend harnesses powerful bacteria to break down tough compounds like cellulose, chitin, and lignin – transforming them into valuable nutrients.

Gives your soil the advantage it needs to reach its prime – turbocharging calcium levels and powering up growth!

Specially formulated to help improve plant nutrient uptake, leading to increased yields and better crop quality.

Breaks down crop residue naturally, which simplifies ground prep for the upcoming season, even eliminating tillage passes.
By applying BW Prime, you are applying food sources to feed native microbes and our diverse microbial strains to kickstart the mineralization process to gain an advantage over untreated acres.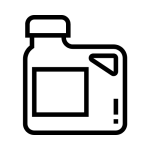 Rate
2 Gal/acre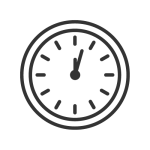 Timing
Pre-plant and Pre-emergence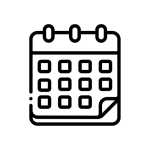 Application
Broadcast