BW-SeaAmino is a seaweed extract product enhanced with organic acids, amino acids, and other soil penetrating technologies to help crops mitigate and handle stress events. This product increases plant vigor and vitality by utilizing bioactive substances in the seaweed, ultimately improving nutrient uptake, root development, and crop quality. Combining these benefits with vital amino acids, BW-SeaAmino allows crops to immediately save energy and metabolize nutrients for optimal growth and production.
SOIL-SPECIFIC BENEFITS:
Improve nitrogen content without the need for high nutrient fertilizers

Stimulate beneficial soil bacteria

Increase soil structure, aeration, and water retention
CROP-SPECIFIC BENEFITS:
Increase plant vigor and overall productivity

Strengthen plant cells

Improve disease resistance
BW-SeaAmino is best applied directly after a noticeable stress event – providing quick-recovery capabilities that limit harmful events.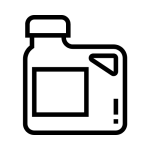 Rate
16 oz/acre In-Furrow & 2×2 OR 32-40 oz/acre Broadcast & Foliar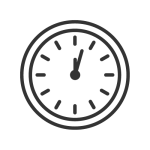 Timing
In-Furrow / Foliar / Y-Drop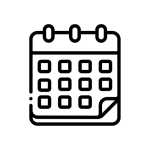 Application
Any Time During the Growing Season